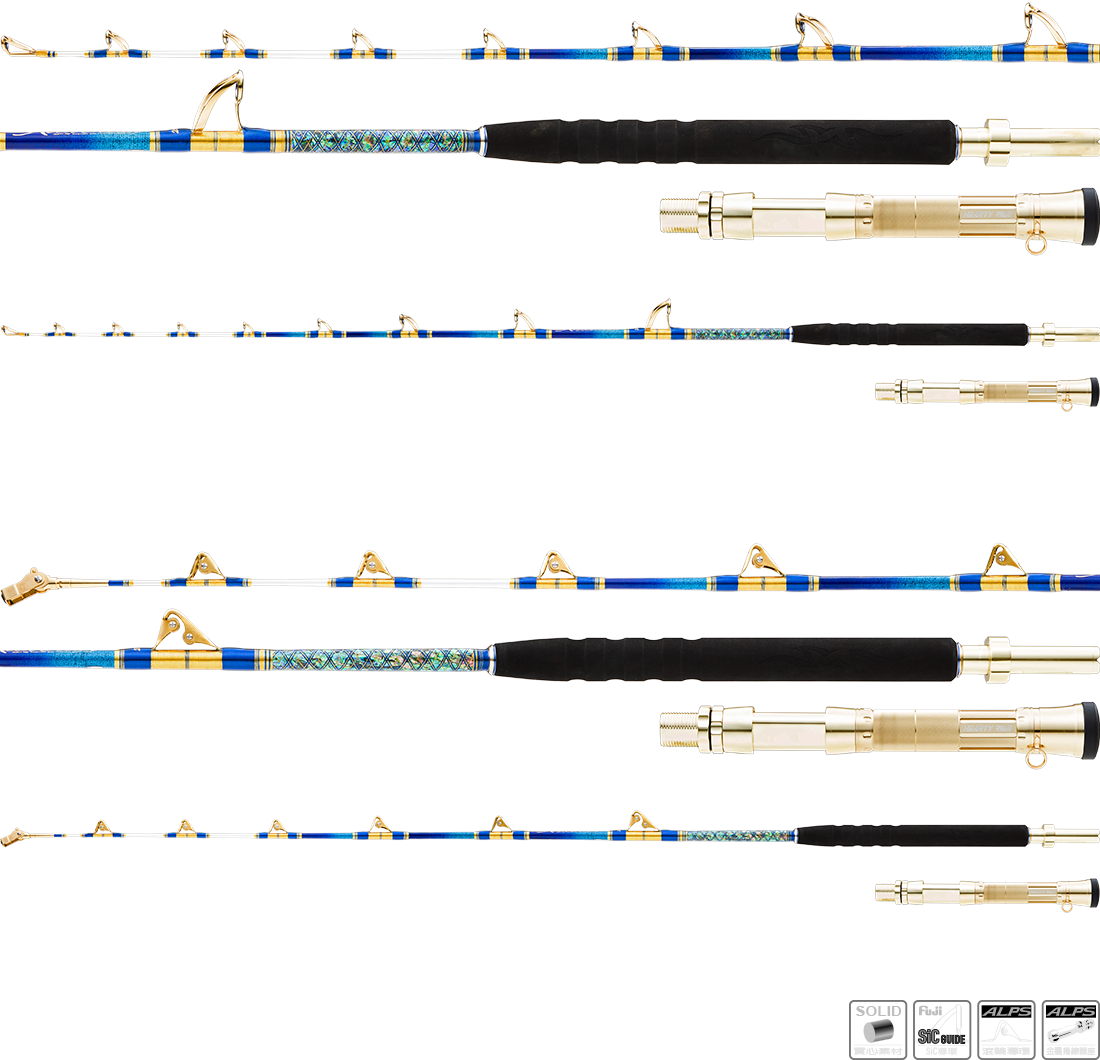 PRODUCT INFO
---
The design of the fishing rod is based on the lead loading size of 250~500, aiming at deep-sea prey hidden in 100~300 meters deep. The high-sensitivity white rod tip design can accurately receive even the weak signal. The enhanced design of the body winding increases the strength while the appearance is also greatly upgraded. High texture aluminum alloy reel seat, and the double-ring fixed lock make the reel seat more stable. One-piece aluminum alloy knurled non-slip handle is more stable for the rod holder on board to prevent sliding. The whole body shows blue dazzling light, fully demonstrating the extraordinary style of the Keen Ocean.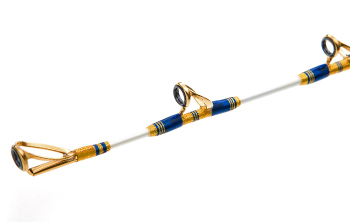 Highly sensitive white rod tip.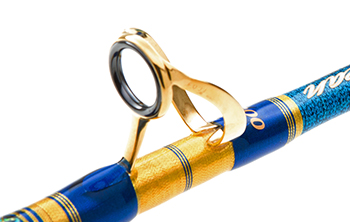 With FUJI's high-strength deep sea anti-wrap guides.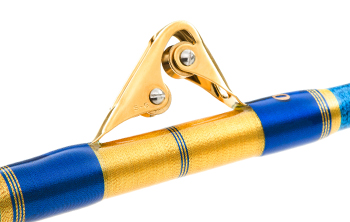 ALPS high-intensity marine roller guides.
---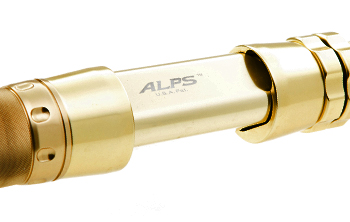 ALPS one-piece reel seat design made of aluminum alloy.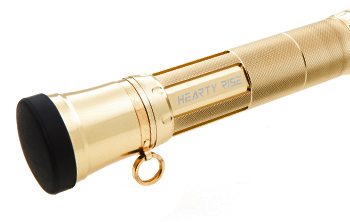 One-piece grip made of aluminum alloy and high-strength anti-missing ring design.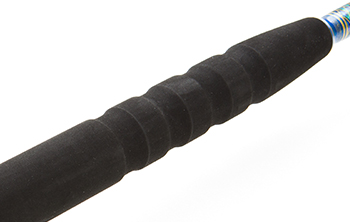 Ultra-high hardness ray carving EVA grip design.
---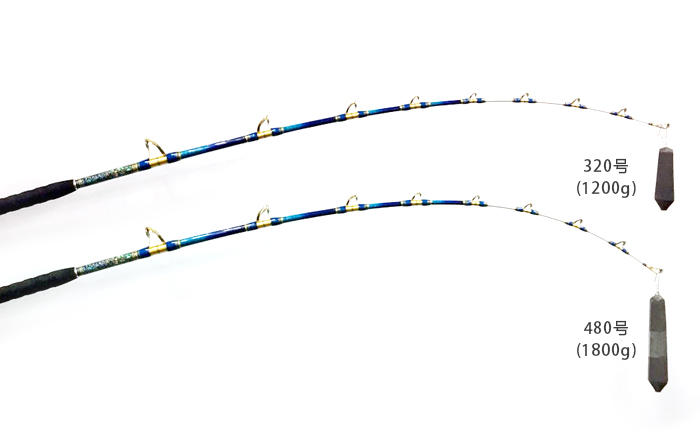 規格
Item
全長
Length
(m)
仕舞
Close
(cm)
繼數
Section
(Pcs)
自重
Weight
(g)
先徑
Top
(mm)
元徑
Butt Dia
(mm)
鉛負荷
Sinker Weight
(号)
玻璃纖維含量
Glass Fiber
(%)
500-200R (ALPS滾輪)
2.02
177
1.5
1223
4.1
20.45
250-500
99
500-200 (FUJI導環)
2.00
174
1.5
1190
4.1
20.25
250-500
99