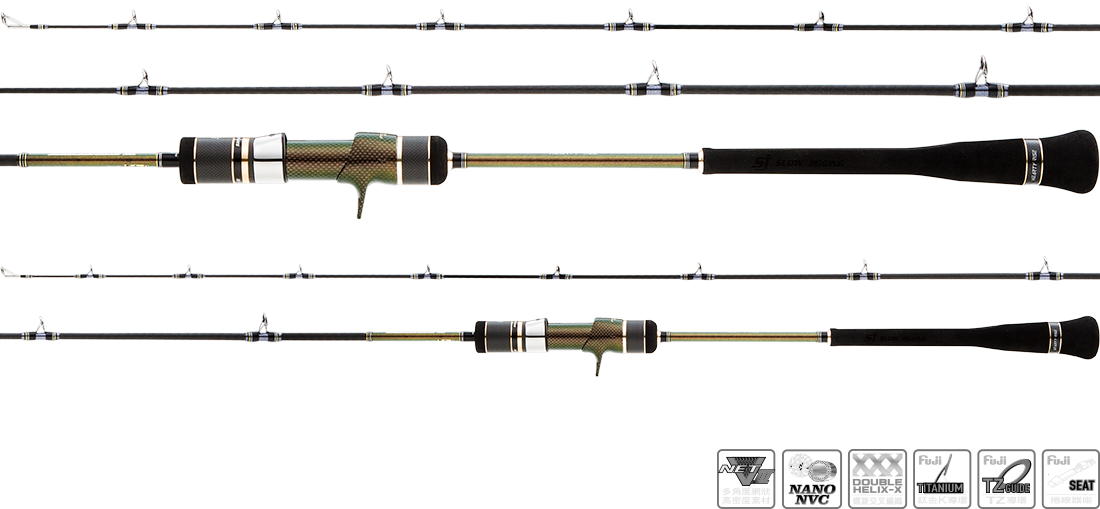 PRODUCT INFO
---
HR SLOW JIGGING III, the Slow Jigging specialist, is made by HEARTY RISE newest NET-V III technology. The blank was built by the newest high density TORAYCA "T1100G" NANO carbon material to bring up its strength and resilience to the top, which makes SLOW JIGGING III to be a rod features with high strength and ultra sensitive, it is a premium rod designed for Slow Jigging. The high sensitive achieves the delicate motivation of the jig; the great resiliency makes fewer burdens to the physical. It can target to the bigger size of migrated species and the beneath species. This HR SLOW JIGGING III equipped with FUJI latest TITANIUM TORZITE guides to make it lighter and lower the abrasion of the line. Besides, this rod is excellent in resilience and bending curve performance. We have adopted DOUBLE HELIX-X technique to strengthen the blank in order to prevent from over-wavering, make it always keep perfect performance.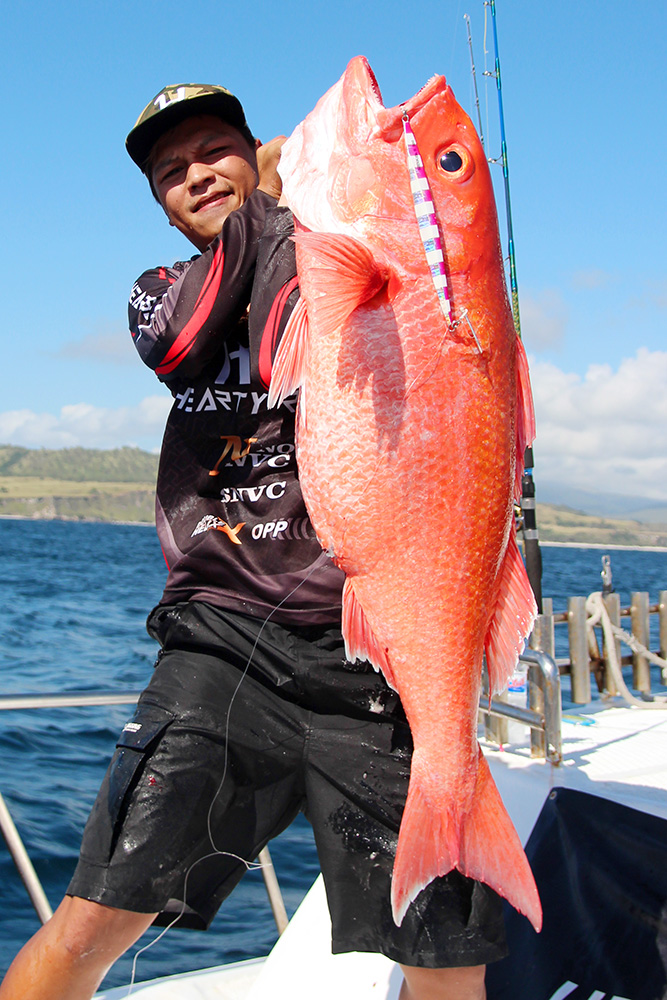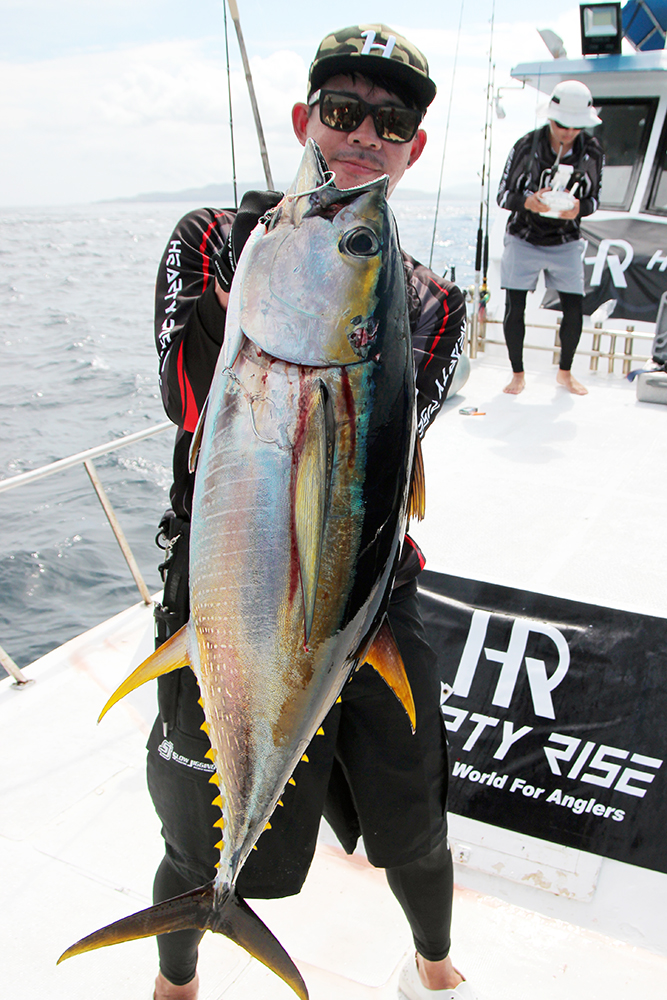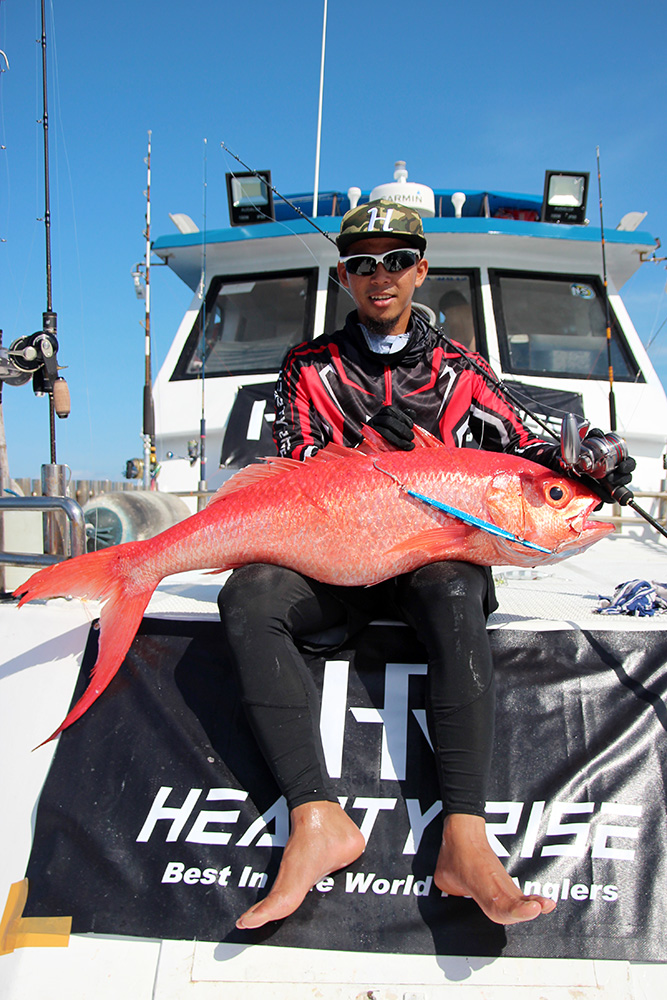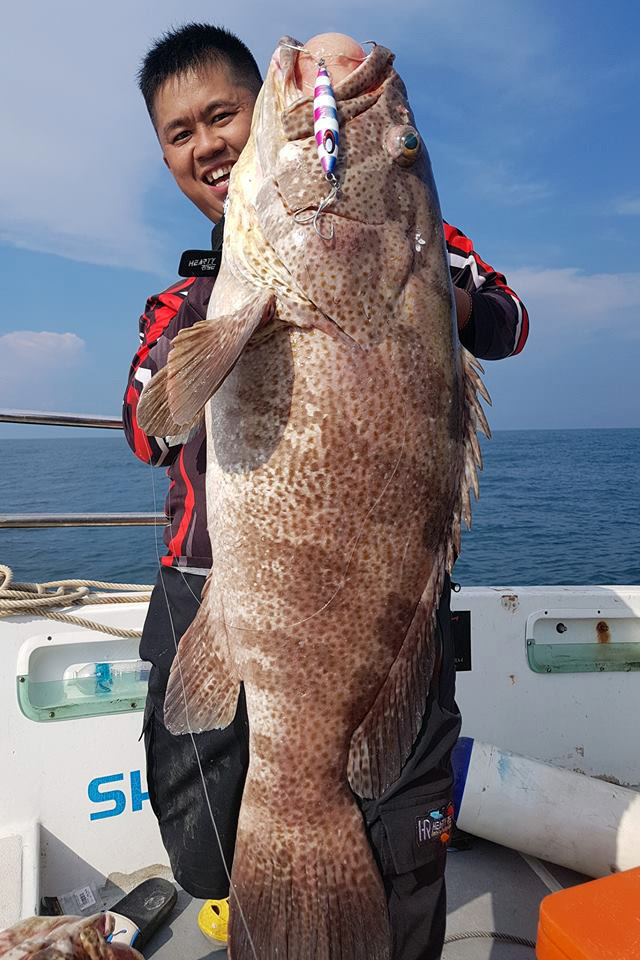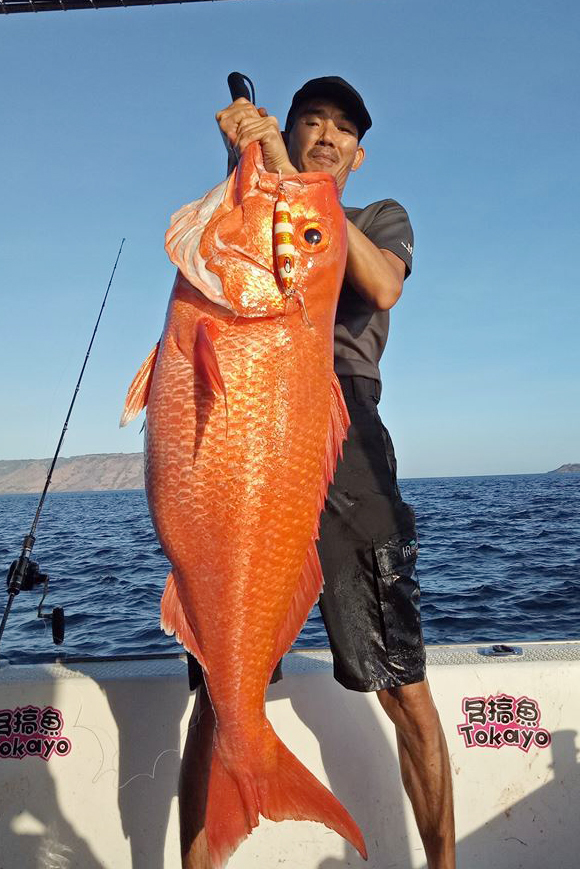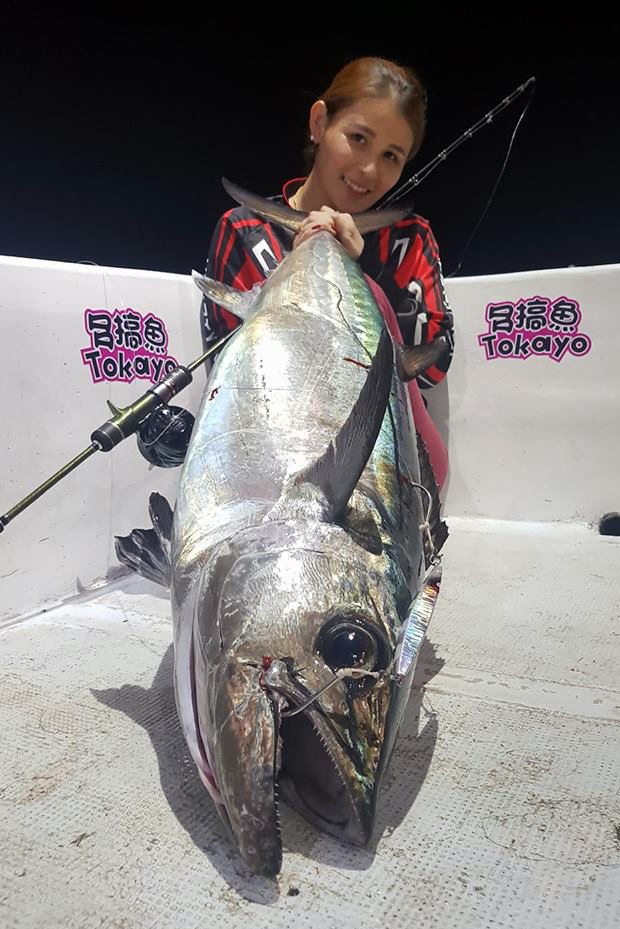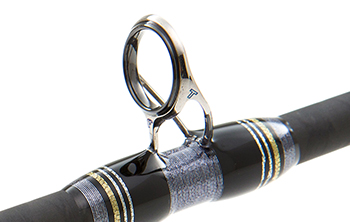 This series is all equipped with Japan FUJI's latest ultra-lightweight, ultra-high friction-resistant titanium framed TORZITE guides.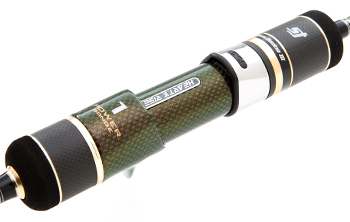 The large reel grip can magnify the sensitivity to the rod holder and clearly feel the dynamics of the jigging and the situation of target.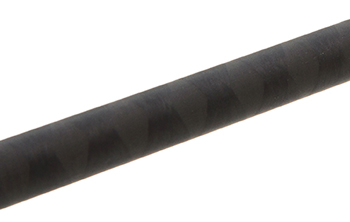 The DOUBLE HELIX-X deepening technology is used throughout the rod to effectively suppress the excessive shaking of the body.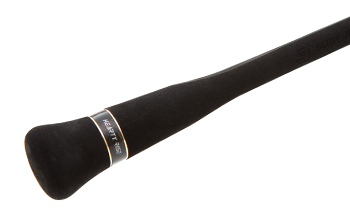 The special ergonomic handle design greatly enhances the comfort of operation and you will not feel uncomfortable even after prolonged use.
規格
Item
全長
Length
(m)
仕舞
Close
(cm)
繼數
Section
(Pcs)
自重
Weight
(g)
先徑
Top
(mm)
元徑
Butt Dia
(mm)
力量等級
Power Range
(grade)
路亞重量
Lure
(g)
釣線
Line
(pe)
拉力值
90° Drag
(kg)
拉力值
60° Drag
(kg)
碳纖維含有率
CARBON
(%)
SJ3-631C/250
1.91
191
1
181
2.3
8.4
#1
Max 250
Max 1.5
10
15
95
SJ3-631C/340
1.91
191
1
203
2.7
10.0
#2
Max 340
Max 2.5
14
20
95
SJ3-631C/650
1.91
191
1
217
2.8
11.4
#3
Max 650
Max 3.0
18
25
95
SJ3-581C/1000
1.77
177
1
253
3.6
12.8
#4
Max 1000
Max 5.0
20
30
95